Walgreens - store# 12510 - 6025 Shenandoah Ln N in Plymouth, Minnesota

(pharmacy ) - Location & Hours
Store Details
6025 Shenandoah Ln N

Plymouth
,
Minnesota
55446
Northeast Corner Of Vicksburg & Cr 47
Phone: (763) 252-1300

Regular Store Hours
Mon - Fri: 7AM - 10PM
Sat: 7AM - 10PM
Sun: 7AM - 10PM

Store hours may vary due to seasonality.
Nearby Walgreens Locations
Price: $11.49 with card
10% OFF with card when you buy 4 or more 750 ml. bottles of wine, includes sparkling
750 ml.

10% de descuento con tarjeta cuando compras 4 botellas o mas del vino tamaño 750ml incluye espumante
con tarjeta Vino Selecto
Prices may vary by state. Alcoholic beverages available at select Walgreens locations. Plus deposit or CRV where required. Los precios pueden variar según el estado. Bebidas alcohólicas disponibles en tiendas selectas.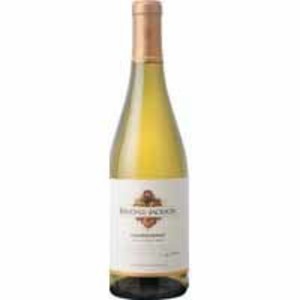 Shop online
Advertisements
Store Services/Products
Drive-Thru Pharmacy
Immunizations
Flu Shot
One Hour Photo
Redbox
Store Departments
Pharmacy
Pharmacy hours:
Mon - Fri: 9AM - 9PM
Sat: 9AM - 6PM
Sun: 10AM - 6PM