Walgreens - store# 3222 - 40 Chester Ave in Bakersfield, California (pharmacy) - Location & Hours
Store Details
40 Chester Ave
Bakersfield, California 93301
Intersection: Chester Avenue & Brundage

Phone: (661) 631-2837

Regular Store Hours
Mon - Fri: 7:00AM-10:00PM
Sat: 7:00AM-10:00PM
Sun: 7:00AM-10:00PM

Store hours may vary due to seasonality.
Nearby Walgreens Locations
Price: $5.99 with card
Cleansers or Scrub, 5 to 6.7 oz., Daily Cleansing Pads, 28 pk. or Makeup Removing Wipes, 25 pk.

con tarjeta

Cuidado de la Piel

Limpiadoras, Exfoliantes, Almohadillas Limpiadoras o Toallas Húmedas para Remover el Maquillaje

13.99 Moisturizers or Toners, 1 to 4 oz. Humectantes o Tonificantes

5000 PUNTOS al comprar $25 o más en los productos participantes de abajo = $5 de recompensa†† = $5 reward††
Earn Pts. Spend $25, get 5,000 Points = $5 Reward††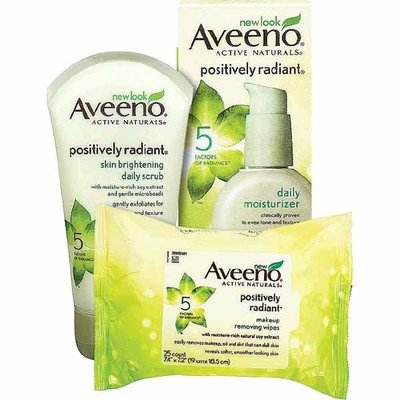 Shop online
Store Services/Products
Digital photo pickup
Printer cartridge refills
Pharmacy drive-thru
Liquor department (Beer & Wine)
Online ordering
Walgreens now offers the H1N1 vaccine at this location.
Store Departments
Pharmacy
Pharmacy hours:
Mon - Fri: 8:00AM-9:00PM
Sat: 9:00AM-6:00PM
Sun: 10:00AM-6:00PM